International Construction Co.
since 1984.
We build dreams.
International Construction Co. (ICCO)
is a well known group in the core business of construction & property development for over 30 years. Established in 1984 by a group of young civil engineers with a purpose of serving the customers and presenting best in class designs and quality of construction. The company has achieved many milestones along this journey and continuing to excel in execution. The group have an exhaustive client list ranging from Government bodies, Commercial, Corporate Sector and Individuals.
The Group is well known and recognized by the style and name of International Construction Company (ICCO). ICCO is well known group in this core business of construction & Property development for over 30 years, and has always enjoyed a great amount of trust and loyalty from its patrons over all these years. Today the roots of our Company have spread all over Mumbai and India. Projects span Mumbai and other cities of India including Thane, Secunderabad and many states like Rajasthan, Gujarat, Delhi and Bangalore.
MORE THAN 30 YEARS EXPERIENCE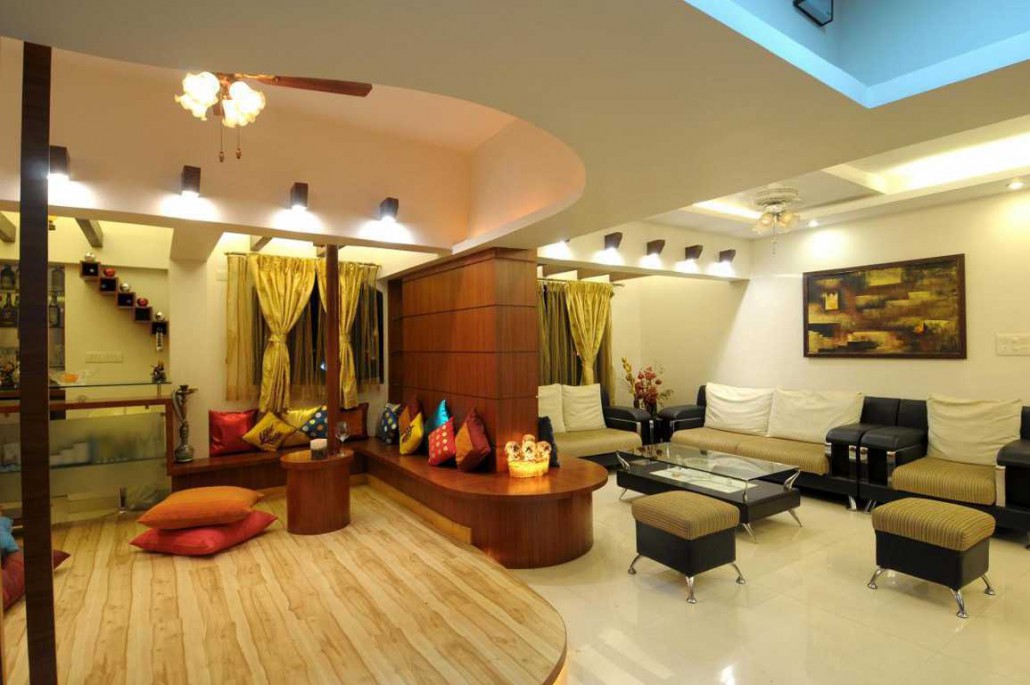 We offer a variety of interior design services ranging from project management to civil construction works on turnkey basis. We provide quality interior design services for all types of business spaces. Our Interior designers conceptualize and produce aesthetic, functional and safe designs for interior spaces in residential, commercial, cultural, institutional and industrial buildings.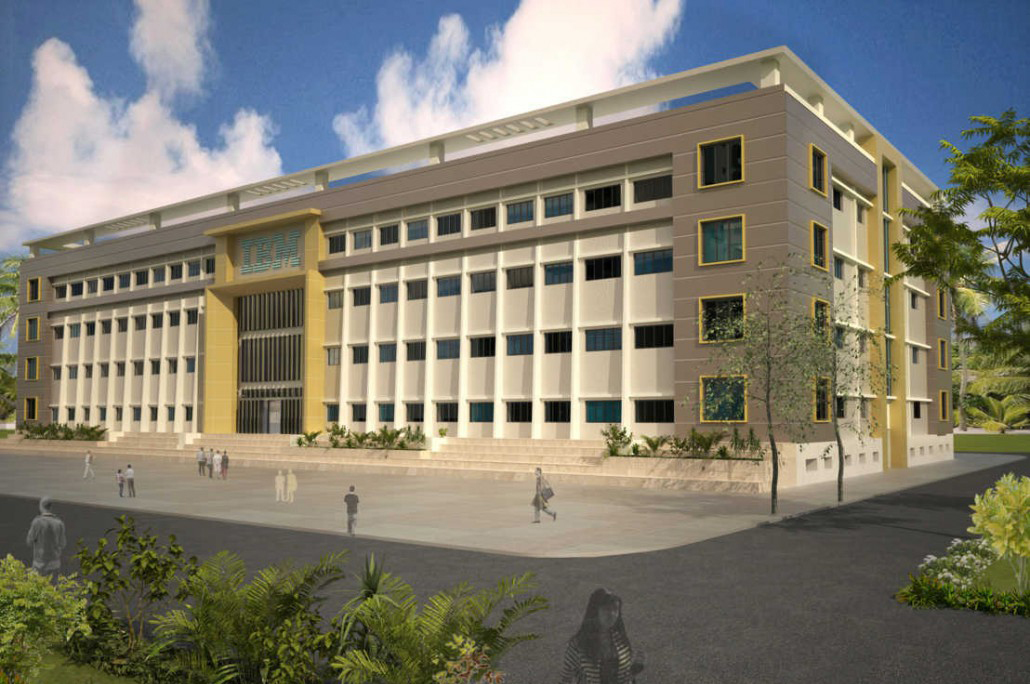 We are dedicated to producing quality civil construction works for the residential, industrial,commercial and infrastructure sectors, whilst maintaining the highest level of integrity at all times. We offer clients the expertise, equipment, resources and technology required to complete even the toughest construction project.
Ready to get your projects started?
We own almost each and every tool and machinery  which we need for a professional development.
We have Experience and Skills for more than 30 year in this industry which makes us do work out of the box.
CONTACT us for a free quote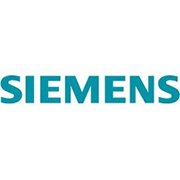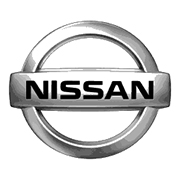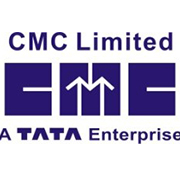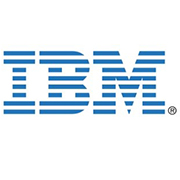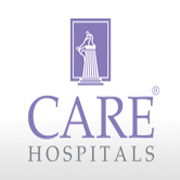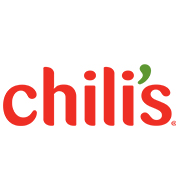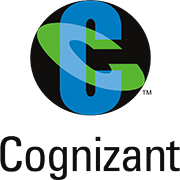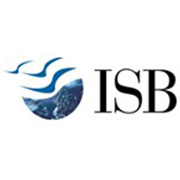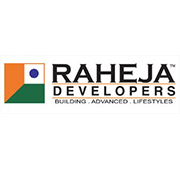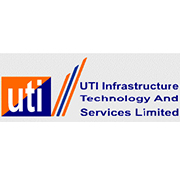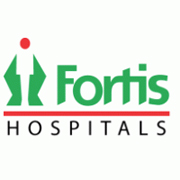 INTERNATIONAL CONSTRUCTION CO.
Vijaya Bhavan C. H. S., Ground Floor 2,
Final Plot No. 69, T. P. S. – 5,
Prabhat Colony,Road No. 7,
Santacruz (E), Mumbai - 400 055
OFFICE HOURS
Mon - Sat: 10:00 - 19:00
Sun: Closed