About Our Construction Company
We have Experience and Skills for more than 30 year in this industry which makes us do work out of the box.

Civil Works
We are dedicated to producing quality civil construction works and maintain the highest level of integrity at all times. 

Interior
We offer a variety of interior design services ranging from project management to civil construction works on turnkey basis.
INTERNATIONAL CONSTRUCTION CO.
International Construction Company. (ICCO) is a well known group in the core business of construction & property development for over 33 years. It has always enjoyed a great amount of trust and loyalty from its patrons over all these years. Today the roots of the company are spread all over India. Projects span Mumbai and other cities of India including Thane, Secunderabad, Raipur and many states like Rajasthan, Gujarat, Delhi and Bangalore.
In the demanding World of Quality every single component must be officially approved and certified. We are applying the same principle in execution of our work.
We have gained tremendous success in the fields like construction of Residential Apartments, Commercial Premises and Shopping Arcades. Our clientele list is long ranging from Govt. bodies, Banks, Private Organizations to Individuals.
The company is managed by the people, who are qualified persons of the trade, with vast experience. Along with a strong technical team, we also have skilled and semi-skilled labor contractors for building and utilities work with dedicated labor force for each project.
Growth, expansion and diversification are the prime factors determining the success of any company, we have not remained untouched by them and we are positively looking forward for the expansion, both in current field as well as new projects.
WELL EQUIPPED
We own almost each and every tool and machinery which we need for a professional development.
MORE THAN 30 YEARS EXPERIENCE
We have Experience and Skills for more than 30 year in this industry which makes us do work out of the box.
QUALITY OUTPUT
Our approach and well planning towards our work give the output of best Quality.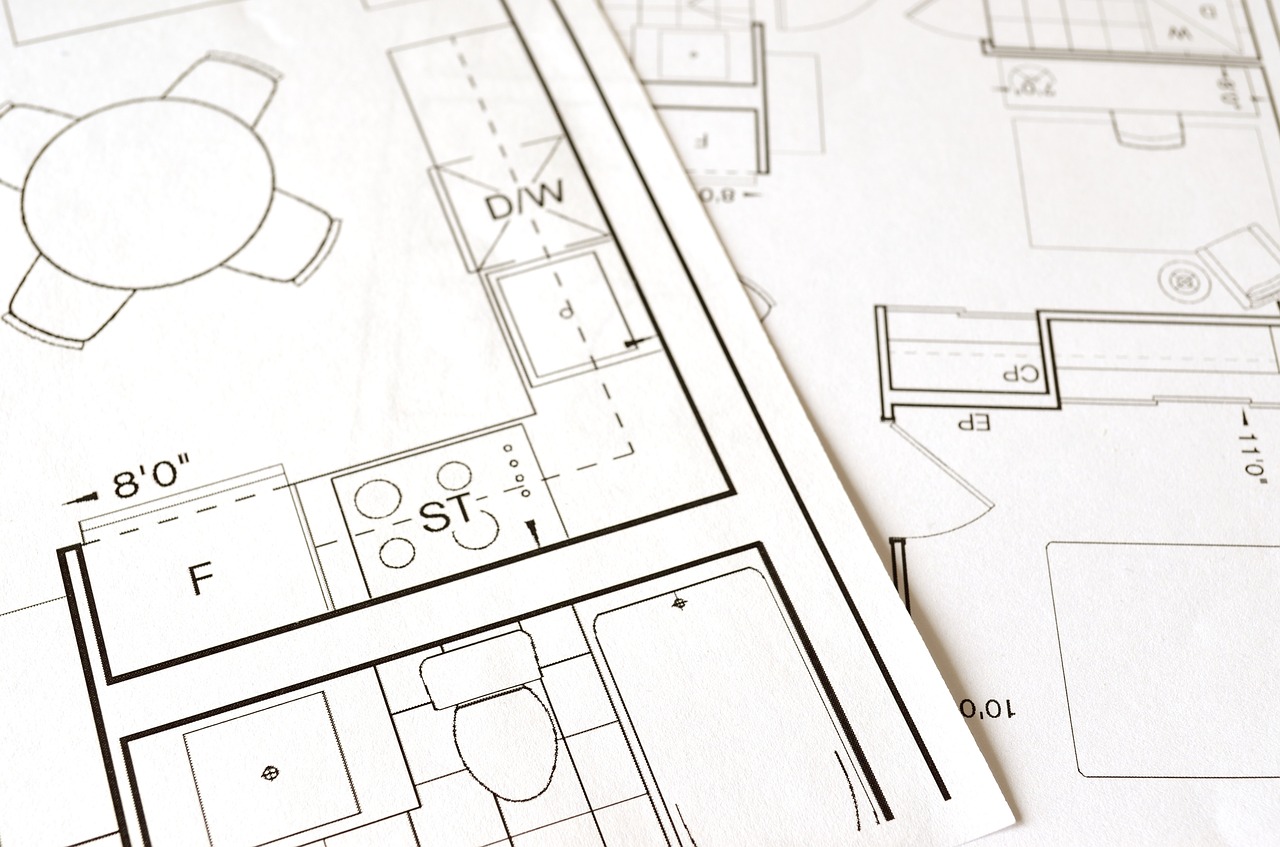 MR. FAIYAZ VALIKARIMWALA
Chartered Engg. & License Surveyor
B. E. (CIVIL), Hons., 1980
Having 30 years of rich and varied experience in the field of construction. MR. MAYANK DESAI
Diploma Civil Engineer, 1980
Corporate Project Management with a huge experience of more than 28 years. MR. SHAKEEL BHATI
Diploma Civil Engineer, 1984
Expert in Site Management and RCC Civil Work. MR. FIROZ KARIMI
Head of Accounts and Administrations.
B.Com, 1980 MR. YOGESH RATHOD
Head of Material and Procurement.
B.Sc, 1980
Site Management and Execution Mr. Badruddin Valikarimwala
B.E. (CIVIL), A.M.I.E. Chartered Eng.
Quality Control and Structural Glazing Mr. Amir Karimi
B.E. (CIVIL), A.M.I.E. Chartered Eng.
Structural Designing Consultant Mr. Akil.F.Karimi
B.E. (Civil), M.E.(STR.), A.M.I.E. Chartered Eng. Mr. Asgar B. Karimi
Diploma (Electrical), 1980.
INTERNATIONAL CONSTRUCTION CO.
Vijaya Bhavan C. H. S., Ground Floor 2,
Final Plot No. 69, T. P. S. – 5,
Prabhat Colony,Road No. 7,
Santacruz (E), Mumbai - 400 055
OFFICE HOURS
Mon - Sat: 10:00 - 19:00
Sun: Closed