We undertake all kinds of projects including commercials, residential and industrial projects.
We are dedicated to producing quality civil construction works for the residential, industrial,commercial and infrastructure sectors, whilst maintaining the highest level of integrity at all times. We offer clients the expertise, equipment, resources and technology required to complete even the toughest construction project. Our dedication to quality and excellence, coupled with our knowledge of the intricate issues that surround the industry, ensure that a high level of competency in all areas of project operation and management is achieved on every job, every time.
We are specialist civil contracting company with extensive and sought after expertise in the civil engineering industry. With highly experienced management and personnel we offer construction, project management and civil engineering services while maintaining high quality, health & safety and environmental standards. Mumbai and Navi Mumbai Civil Contractors have invaluable experience in delivering projects in a broad range of civil engineering activities that meet and often exceed our client's expectations.
We undertake all types of turnkey projects for complete construction, layout & management of home, office, malls, buildings, clinics, hospital, nursing homes, restaurants, night clubs, pubs & bars, institutions, school, colleges, hostels, library, and all commercial centres all over India.
We undertake all kinds of projects including commercials, residential and industrial projects.
We continually strives to provide high quality work and service on a wide variety of engineering and construction projects including commercial, retails, residential, recreational, hospitality, healthcare and institutional building construction, interior designing, renovation and building management services across all the cities of India including Gurgaon, New Delhi, Noida, Mumbai, Navi Mumbai, Vapi, Bangalore and many more. Our divisional teams have expertise in a range of sectors where we undertake infrastructure, capital and maintenance projects through a variety of procurement routes. Our project teams consist of highly skilled and experienced project engineers, project managers, support staff, site foremen, supervisors and operators. We regularly train our staff in the latest systems and procedures that adhere to the highest standards of safety management and ensure that key personnel are qualified in first aid.
Our Mission is to become the leading contracting company in India by providing a level of service that makes Civil Contractors the first choice in our field. We aim to achieve this by having the lowest safety incidence rate of any company in our industry thus becoming a market leader in safety management. Our Goal is to provide safe work places, build better relationships with our clients, provide cost effective solutions which will lead to repeat work with satisfied clients and produce well presented projects.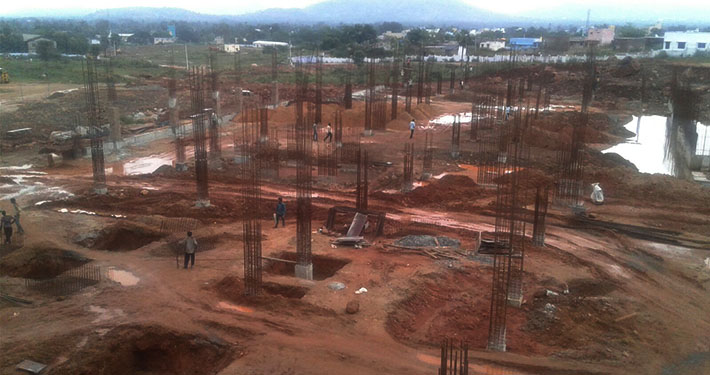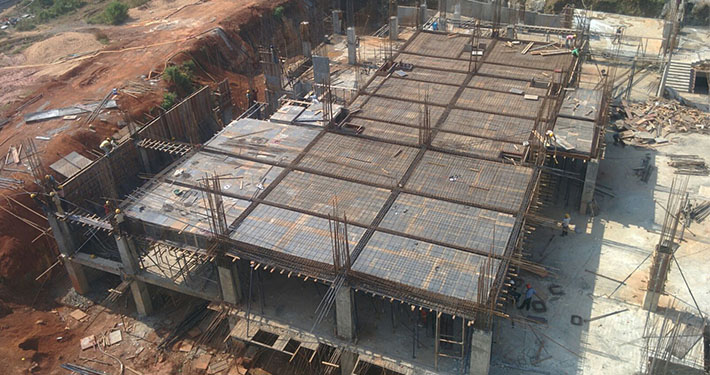 LATEST CIVIL WORKS PROJECTS
INTERNATIONAL CONSTRUCTION CO.
Vijaya Bhavan C. H. S., Ground Floor 2,
Final Plot No. 69, T. P. S. – 5,
Prabhat Colony,Road No. 7,
Santacruz (E), Mumbai - 400 055
OFFICE HOURS
Mon - Sat: 10:00 - 19:00
Sun: Closed