Whether you have a whole property to refurbish, a number of rooms or just one, our level of service and commitment to you as a client is the same.
We offer Building construction and complete interiors designing services – including carpentry-wooden works, electrical-wiring-fitting, plumbing works, false ceiling designs, all kinds of flooring, HVAC, Fire Safety System, Civil Construction, Building Construction, Home construction, House Construction, Factory and Shed construction, Elevation work, Turnkey Interiors, False ceiling of pop and gypsum, wooden and marble Flooring, all types of Carpentry works, Modular Kitchens, Painting and POP, Plumbing work, Wood works and all.
 We offer a variety of interior design services ranging from project management to civil construction works on turnkey basis. Our Interior designers conceptualize and produce aesthetic, functional and safe designs for interior spaces in residential, commercial, cultural, institutional and industrial buildings.We undertake turnkey projects for interiors of any occupancy like home, offices, malls, Hotels, restaurants, resorts, pubs, night clubs, Disco, retail outlets, showrooms and all commercial constructions. We do Turnkey execution for construction, Building, Electrical, Air-conditioning, Furniture and all.
Service is all important to us, as we believe it is to a discerning client. Whether you have a whole property to refurbish, a number of rooms or just one, our level of service and commitment to you the client is the same. We project manage and co-ordinate our team of skilled craftsmen and women including builders, electricians, decorators, specialist joiners, curtain makers and fitters to ensure that all work undertaken in your home is of the highest quality.
We undertake all kinds of interior design works including Construction specification and selections, Interior elevations and renderings, Space and floor planning, Home Interior Designs, Office Interior Designs, Design consultation, Project management, Home furnishings selection, Complete Renovation & Interiors, Hotel & Resorts Interior Designs, Hospital & Nursing Homes Interior Designs, Civil Construction works, Restaurant Interior Designs, Showroom Interiors Designs, Malls and shops Interior Designs, Schools, Colleges, Institutes Interior Designs.
We are one of the reputed service providers and contractors for interior designing services for both residential & commercial spaces in Mumbai, Delhi, Goa, Gurgaon, Noida, Raipur, Navi Mumbai, Vishakhapatnam, Hyderabad, Bhiwandi, Bangalore and all major cities in India.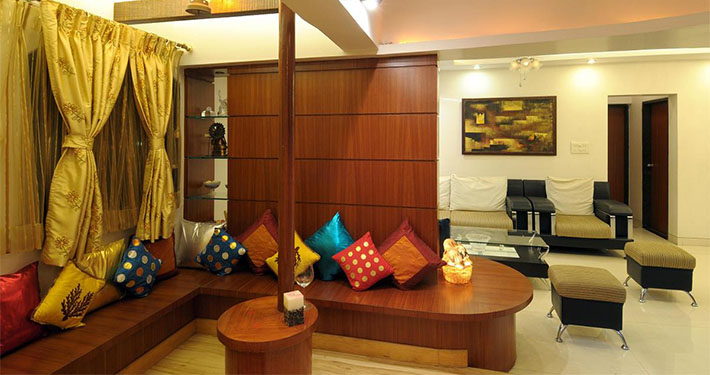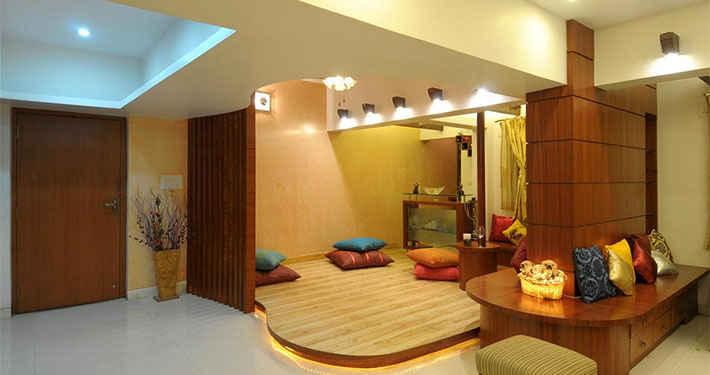 INTERNATIONAL CONSTRUCTION CO.
Vijaya Bhavan C. H. S., Ground Floor 2,
Final Plot No. 69, T. P. S. – 5,
Prabhat Colony,Road No. 7,
Santacruz (E), Mumbai - 400 055
OFFICE HOURS
Mon - Sat: 10:00 - 19:00
Sun: Closed